Game-Changing Careers
Inside sales experts at OmniEngine thrive in a high-energy, goal-oriented and entrepreneurial environment that enables them to achieve more than they thought possible.
SEE JOBS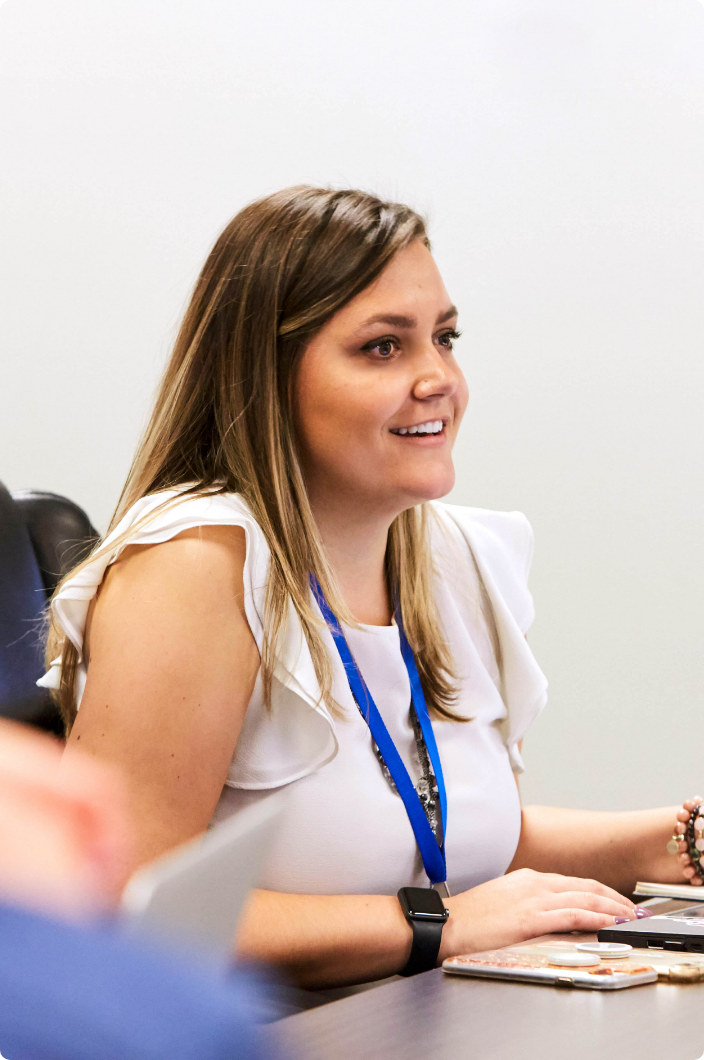 Make an Impact
Our team members build valuable skills, expand their knowledge, and work on behalf of some of the biggest, best, and most exciting brands in the world, all while loving their jobs!
Be a Part of Something Big
With a shared determination to defy traditional sales thinking, our team members are motivated and driven. Through regular professional development training, they form lasting bonds with engaged managers and ambitious colleagues, working together to achieve eye-popping results for OmniEngine's clients.
"Every member of the team has the opportunity to advance their careers and grow the business."

James Brusard

Sales Manager, Pilot Manager

"People are helpful, caring, energetic, passionate about winning, and driven to succeed."

Christin Myers

Sr. Director, Sales Operations

"One of my favorite things about working at OmniEngine is the opportunity to work on

.. Show More

new projects and pilots. I love that we get an chance to be innovative and try new things that creates opportunities for others!"

Show Less

Manilynn Disuanco

Sr. Manager, Operations

"Our people are the heart and soul of our business. We are growing together, learning from

.. Show More

one another, and inspiring each other to do better every day while we grow this great company."

Show Less

Agnes Konopka

Director, People Services

"We are passionate about our culture and results; the success of the business and our people

.. Show More

is what's most important."

Show Less

Jasmine Lemons

Sales Manager, Digital

"If you want to be challenged and develop new skills, then OmniEngine is the place for you."

Adrian Ramirez

Sr. Leads And Territory Analyst

"Not just a great place to grow your career, OmniEngine is a community filled with talented

.. Show More

positive and supportive individuals!"

Show Less

Sindi Leonard

Mid Market Account Executive

"Our teams maintain a healthy balance of delivering excellence to our clients and providing tools and

.. Show More

training for all individuals to progress their professional careers. The name of our game is GROWTH and OPPORTUNITY!"

Show Less

Cash Oliver

Sales Enablement Specialist
Life at OmniEngine - Slide 1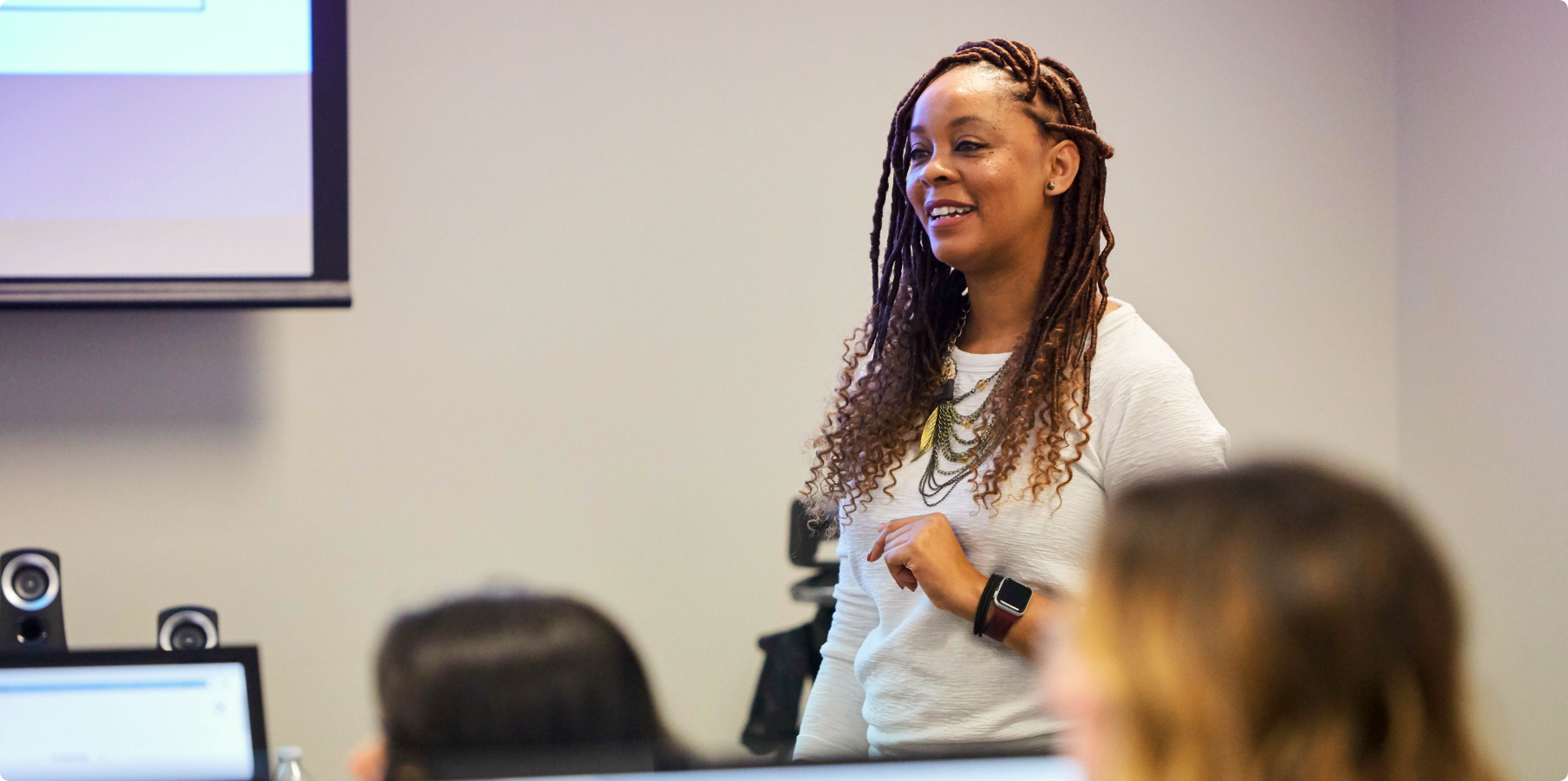 Ongoing firsthand training and professional development.
Life at OmniEngine - Slide 2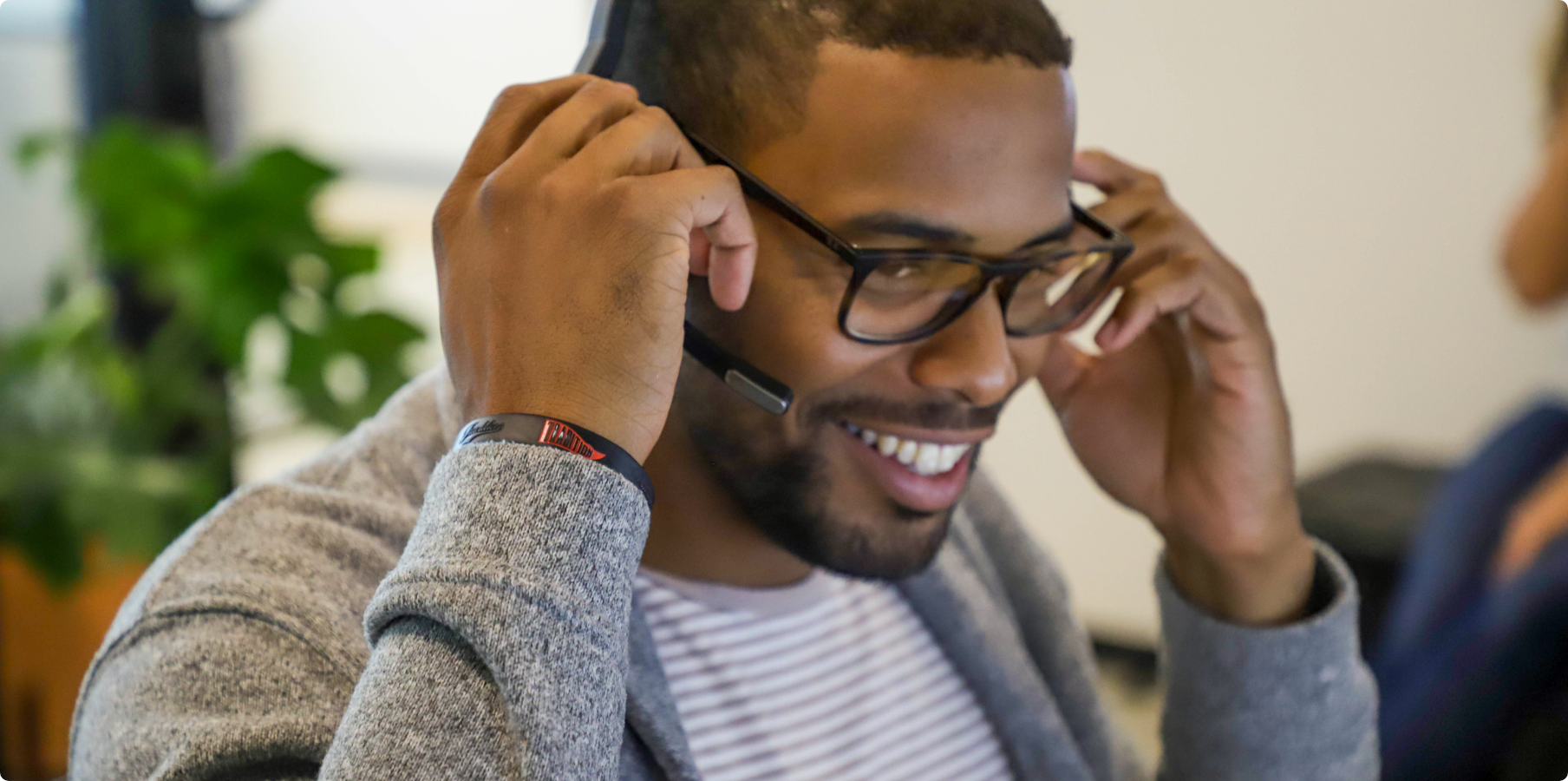 Opportunities to define and execute custom sales strategies.
Life at OmniEngine - Slide 3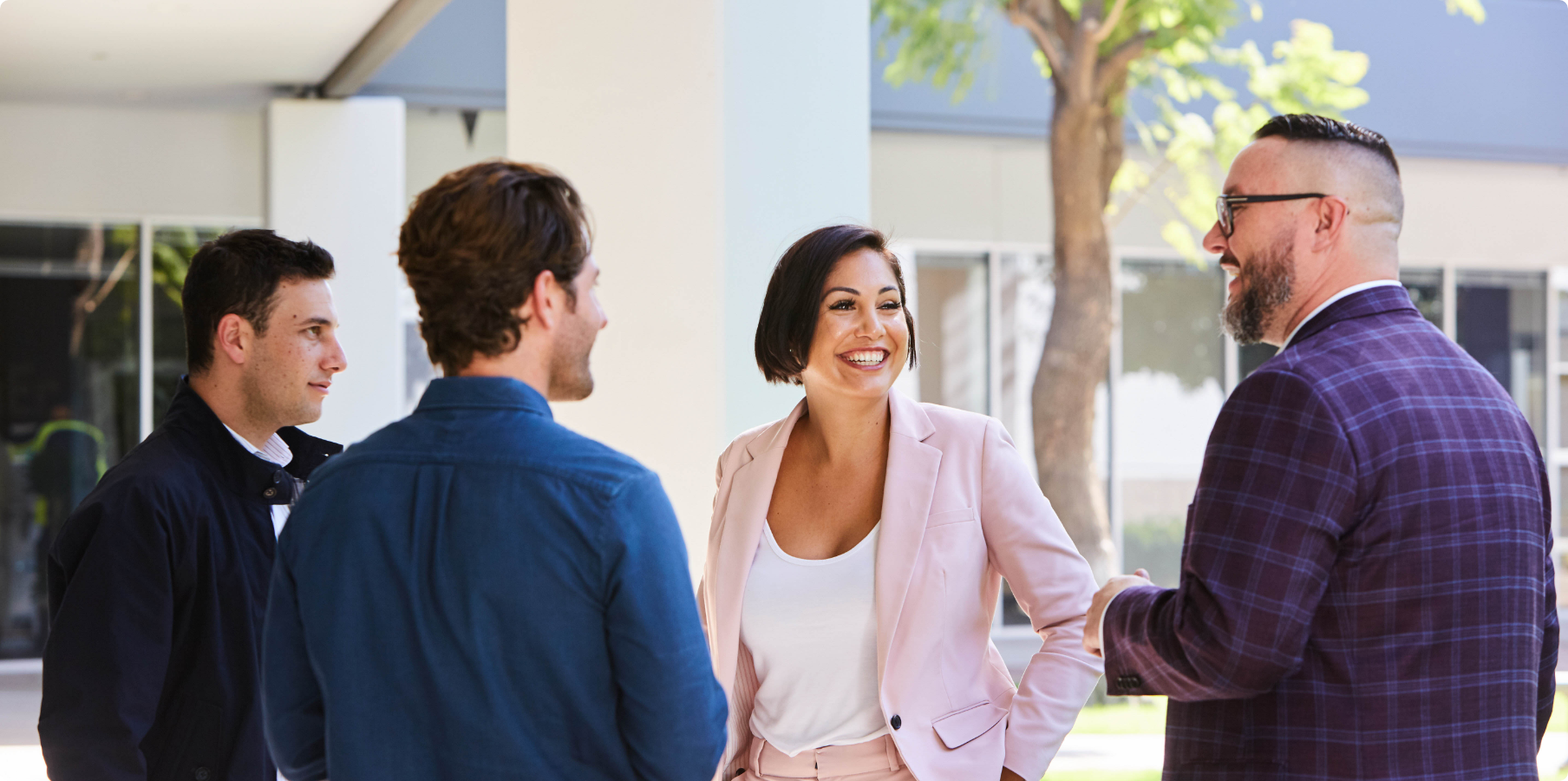 Communication, collaboration, and camaraderie.
Life at OmniEngine - Slide 4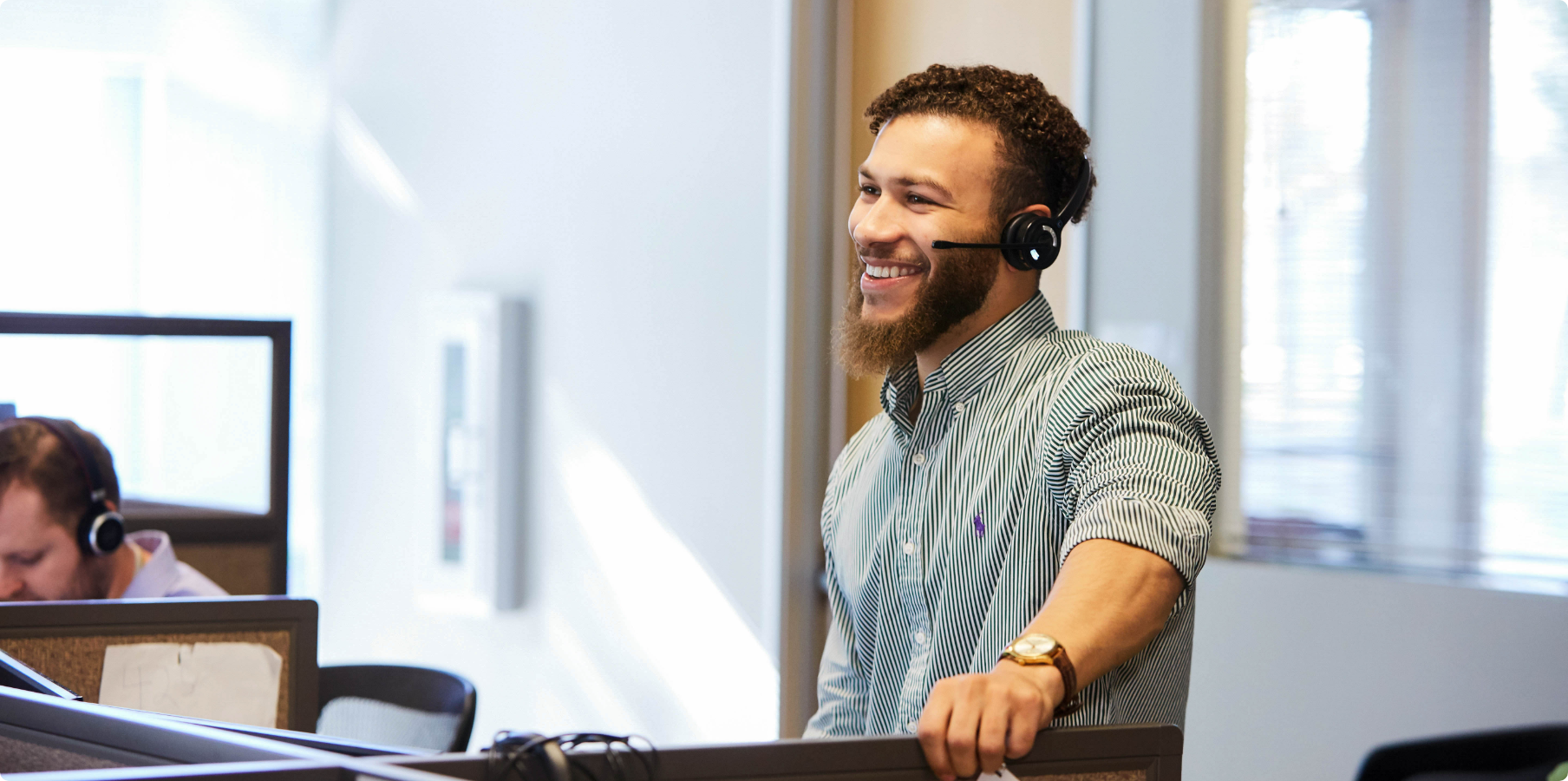 Competitive commissions and opportunities to advance from within.
Life at OmniEngine - Slide 5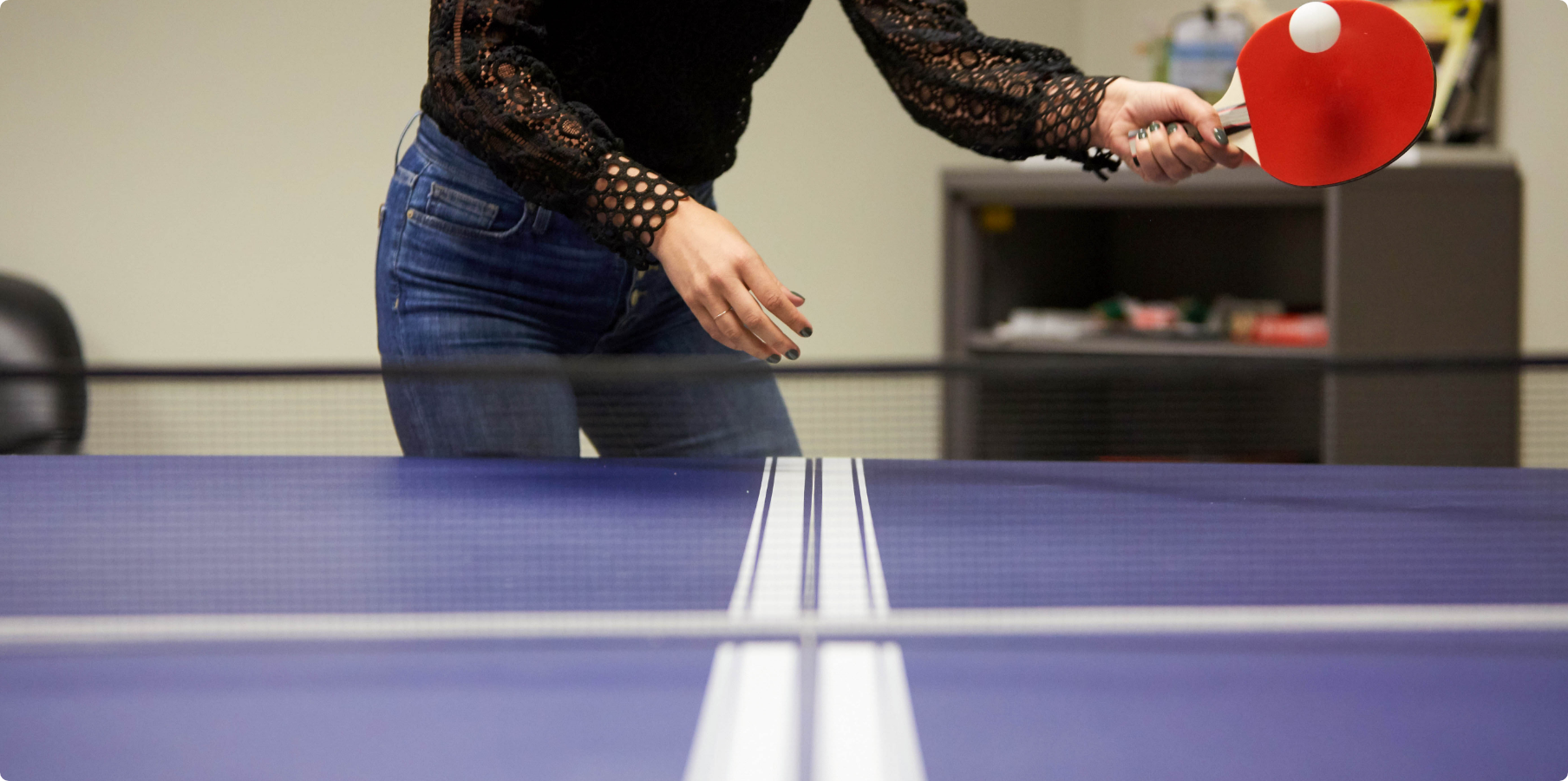 Energetic company culture that balances work with play!
Join Our Team
OmniEngine is currently seeking driven, dedicated, and determined sales professionals to help generate game-changing results for OmniEngine's clients.