We're Changing the Game in Customer Acquisition
OmniEngine is a 'last-mile' customer acquisition agency transforming the way the world's biggest brands think about sales.
Who We Are
Your customers aren't static. Your sales strategy shouldn't be either. OmniEngine engages customers over the phone, online, and in-person enabling us to acquire the hardest-to-reach customers wherever they are.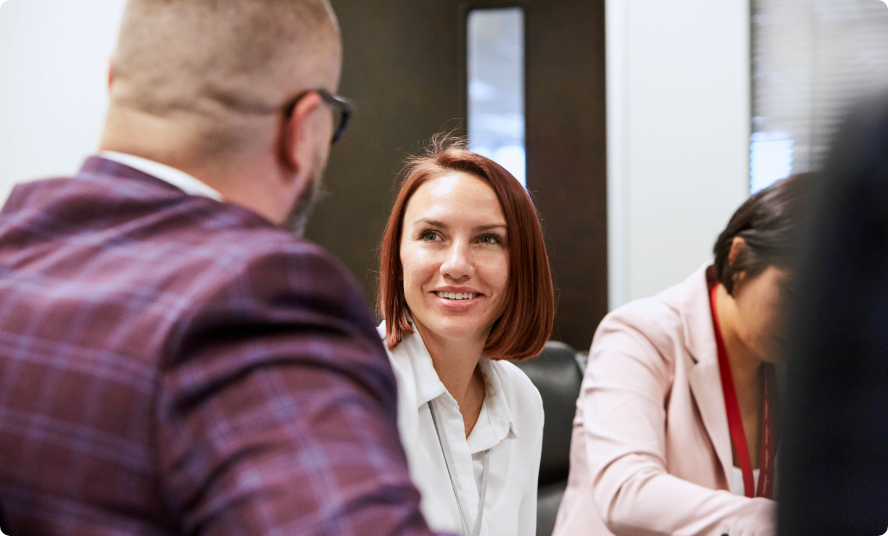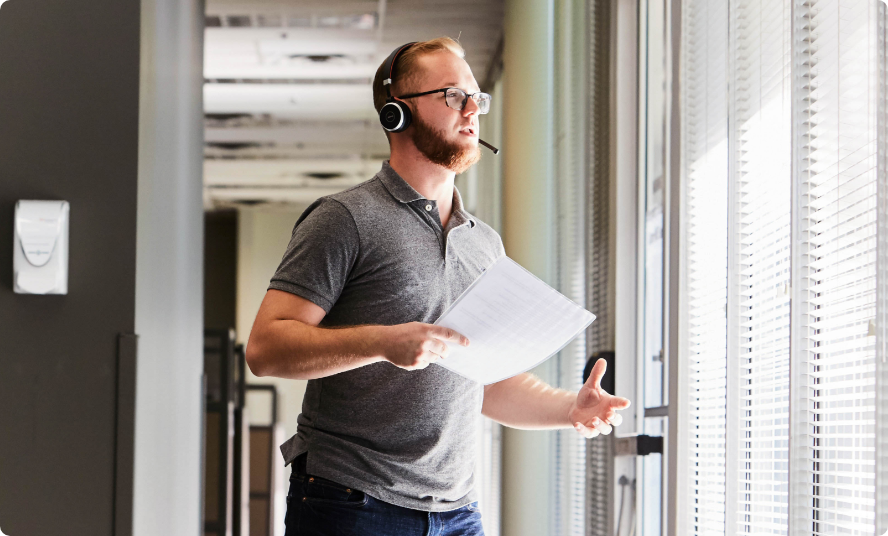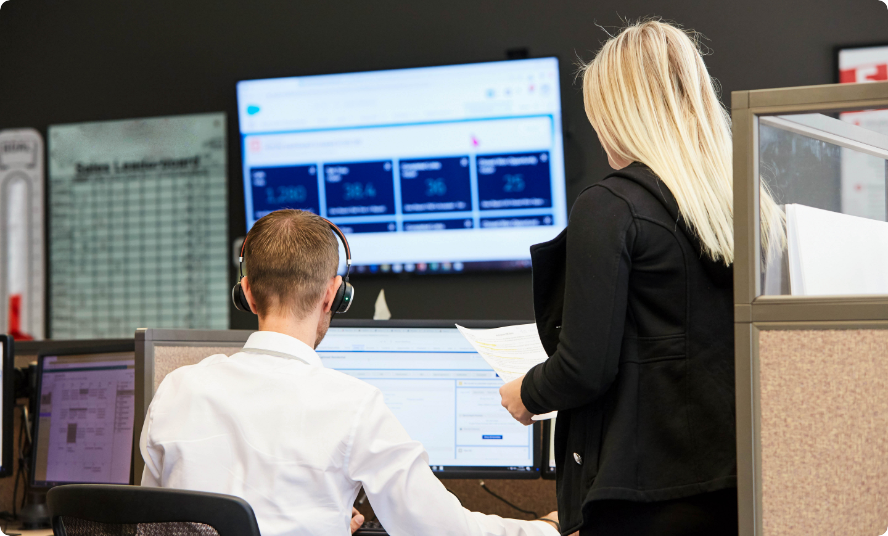 Driven
We take goals seriously, chase them down, and destroy them!
Energized
Helping our clients win is our passion. We're fired up with a bias for action.
Collaborative
When our colleagues succeed, we all do. High fives welcome.
Innovative
We find better ways through fresh thinking, advanced tools, and strategic planning.
We're changing the game and turning doubters into believers. Obstacles ahead? No problem. Challenges are our snack food, giving us fuel to work harder, faster, better. We are on a mission to change the way large brands view sales.
Join Our Team
Make an impact and grow your career, helping disrupt the way the biggest brands in the world do sales!