About Us
OmniEngine is a customer acquisition platform applying field, phone, and online channels to change the way the best brands in the world acquire customers.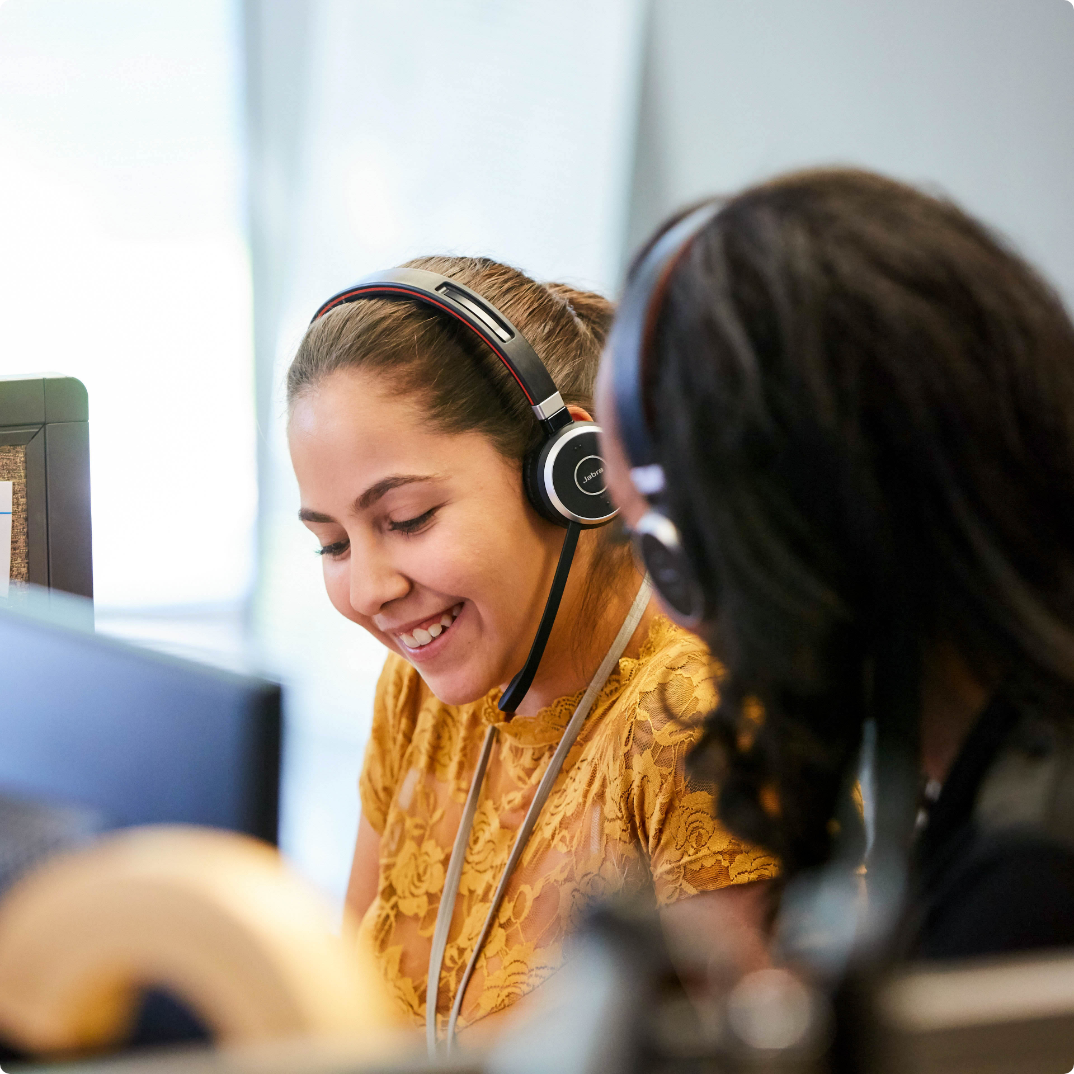 What We Do
Unafraid to roll up our sleeves, our human-to-human sales approaches ensure seamless customer journeys and enduring brand relationships.
Inside Sales
Digital and phone sales experts connect with customers wherever they are, asking the right questions and listening to customer needs.

Outside Sales
Field sales specialists uncover pain points to help customers make meaningful product choices.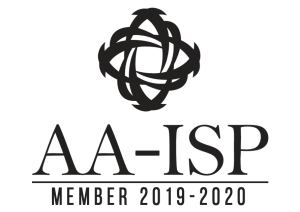 American Association of Inside Sales Professionals

How We Do It
OmniEngine's dynamic sales professionals work with customers to meet their needs, provide outstanding brand experiences, and connect them with products and services that make their lives easier.
Contact
Inside and outside sales experts make initial contact with customers, building rapport and trust.
Communication
Sales reps walk customers through product and service options based on their unique needs.
Contract
Sales professionals sign on new customers, providing incremental sales to our clients.
Who We Represent
OmniEngine applies innovative marketing approaches to transform the way the biggest, fastest-growing, and best-known brands view sales. From well-established leaders to rebel innovators, we embrace our clients' quirks, custom-fitting unique sales approaches to achieve specific client objectives.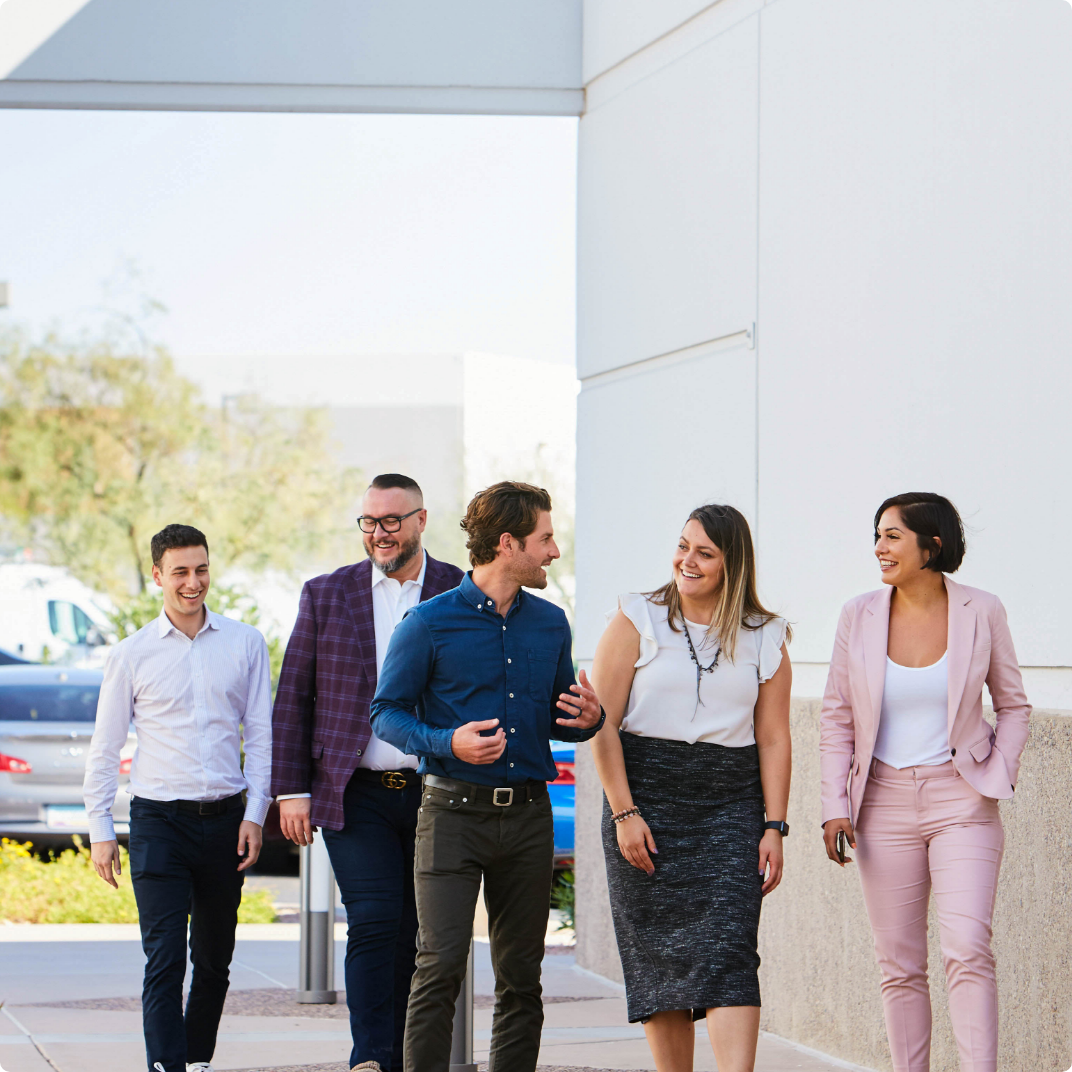 Let's Work Together
OmniEngine sales experts feel intense pride and ownership of their work. We work in seamless partnership with your internal team to ensure success, because at OmniEngine, we think of ourselves as part of your team.